Residential and commercial property services 
House Washing & Gutter
Cleaning
Wellington
Get your house or commercial premises looking their very best, with
specialist property maintenance and exterior cleaning services

across greater Wellington
With over 30 years of experience and the best equipment on the market, Dentice Property Services can help lengthen the lifespan of your property's exterior, keeping it looking brand new without the price tag!
We use quality, garden-friendly cleaning products to keep the whole family safe. Dentice Property Services has a professional and skilled team you can trust with your home and building maintenance.
Residential and Commercial
Property Services
Commercial Building Cleaning
Family business with over 30 years experience
Quick, easy and affordable services with no rushing or spreading our ground crew too thinly
Specialist equipment - Skyvac gutter cleaner, Truck-mounted water-blaster, Whirlaway exterior flat surface cleaner
Pure water filtration system for windows to ensure superior quality results
Guaranteed quality results to extend the life of your building's exterior while keeping it looking its best
100% customer satisfaction guarantee - if you are not happy, we will put it right!
Servicing Greater Wellington
and Manawatu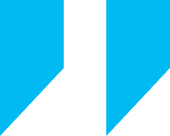 More than satisfied with the exterior clean Dentice did at our place. Kept me informed of progress along the way and were very cost effective.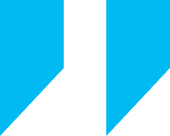 Gary and his team are not only
passionate about the quality of work
that they do, but the level of service they provide to not only us but our clients.
Make your home or commercial building look it's very best for you and your family – or for pre-sale or a new paint job.